Snipposé
-
Rename Finder Items
-
Tipler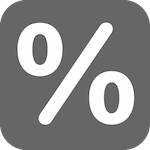 Tipler
Quickly calculate and share tips, split up the bill, even round up with no ads, no subscriptions, no upgrades, and absolutely no tracking of any kind.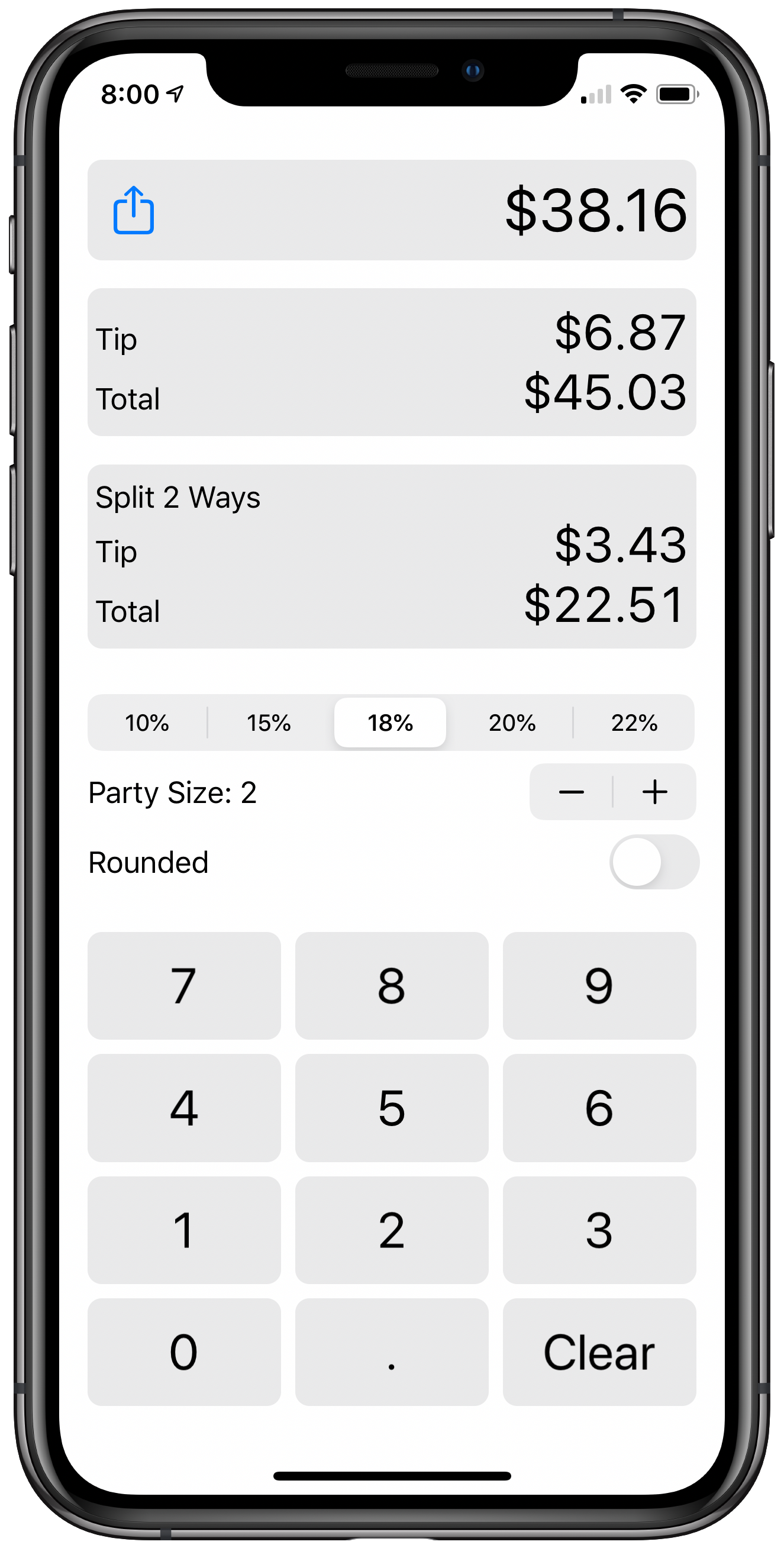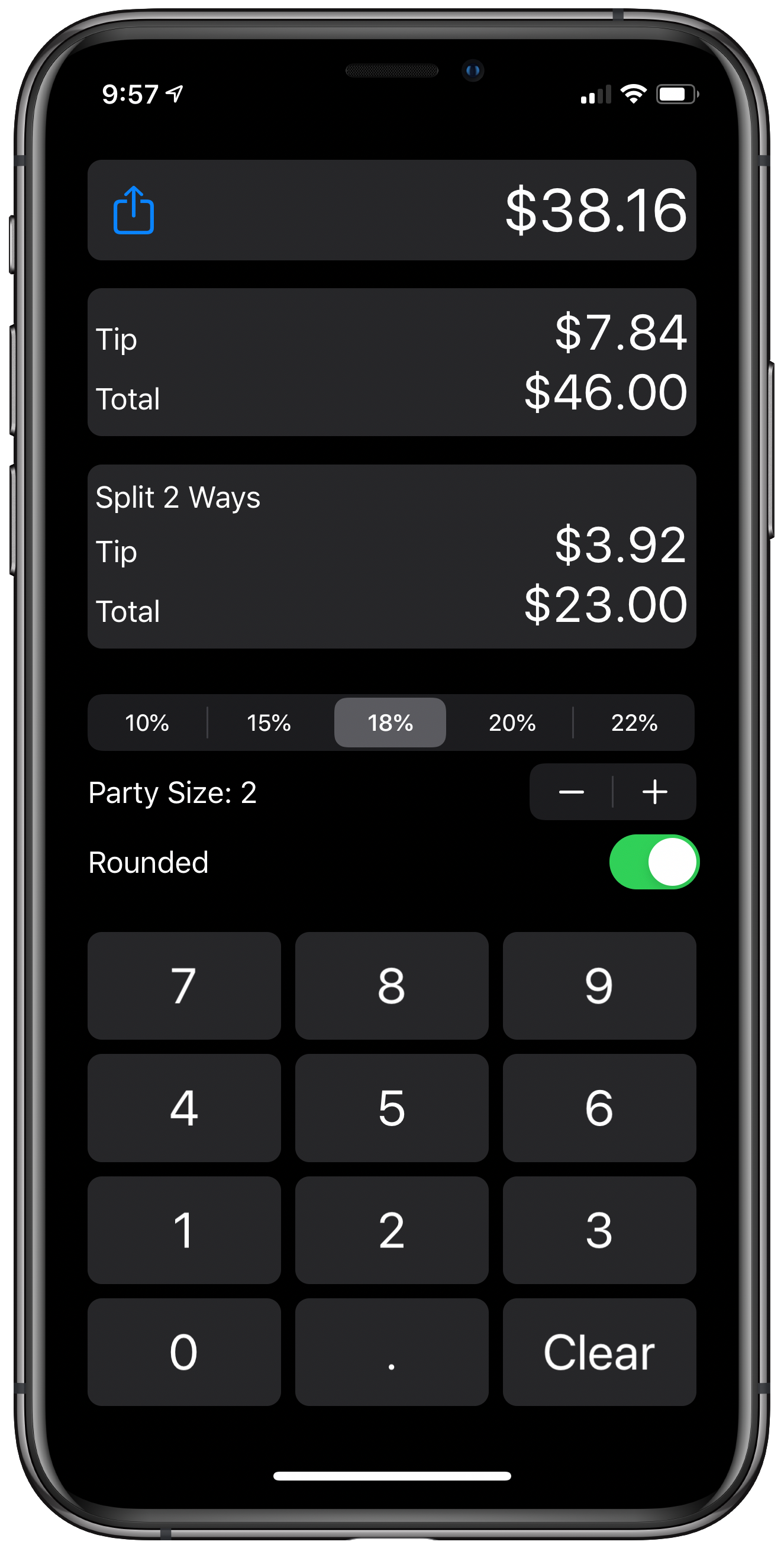 Thoughtfully Designed
Designed to look good on an iPhone and an iPad, Tipler has a contemporary look that supports both light and dark modes.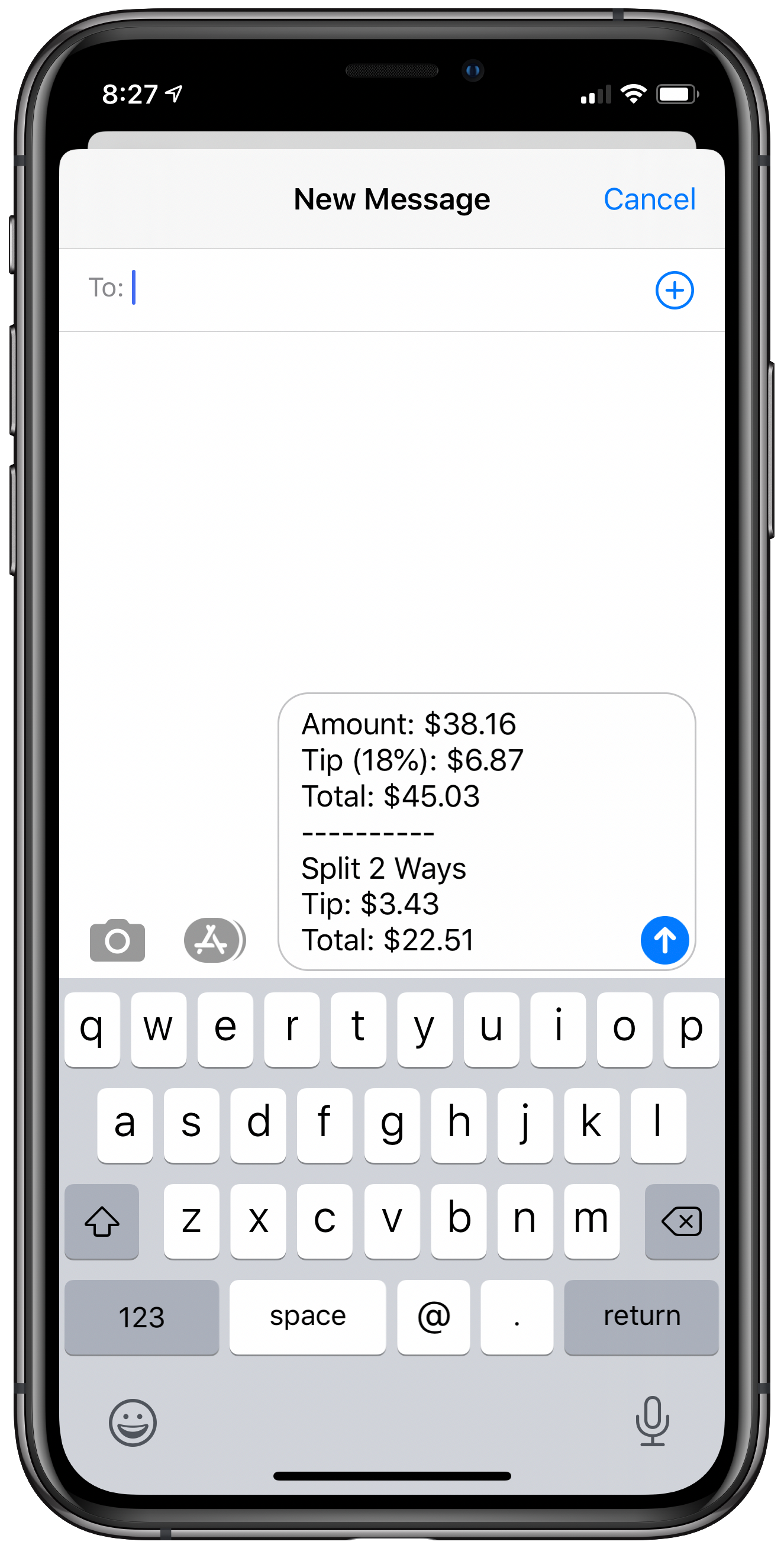 Share tips with friends.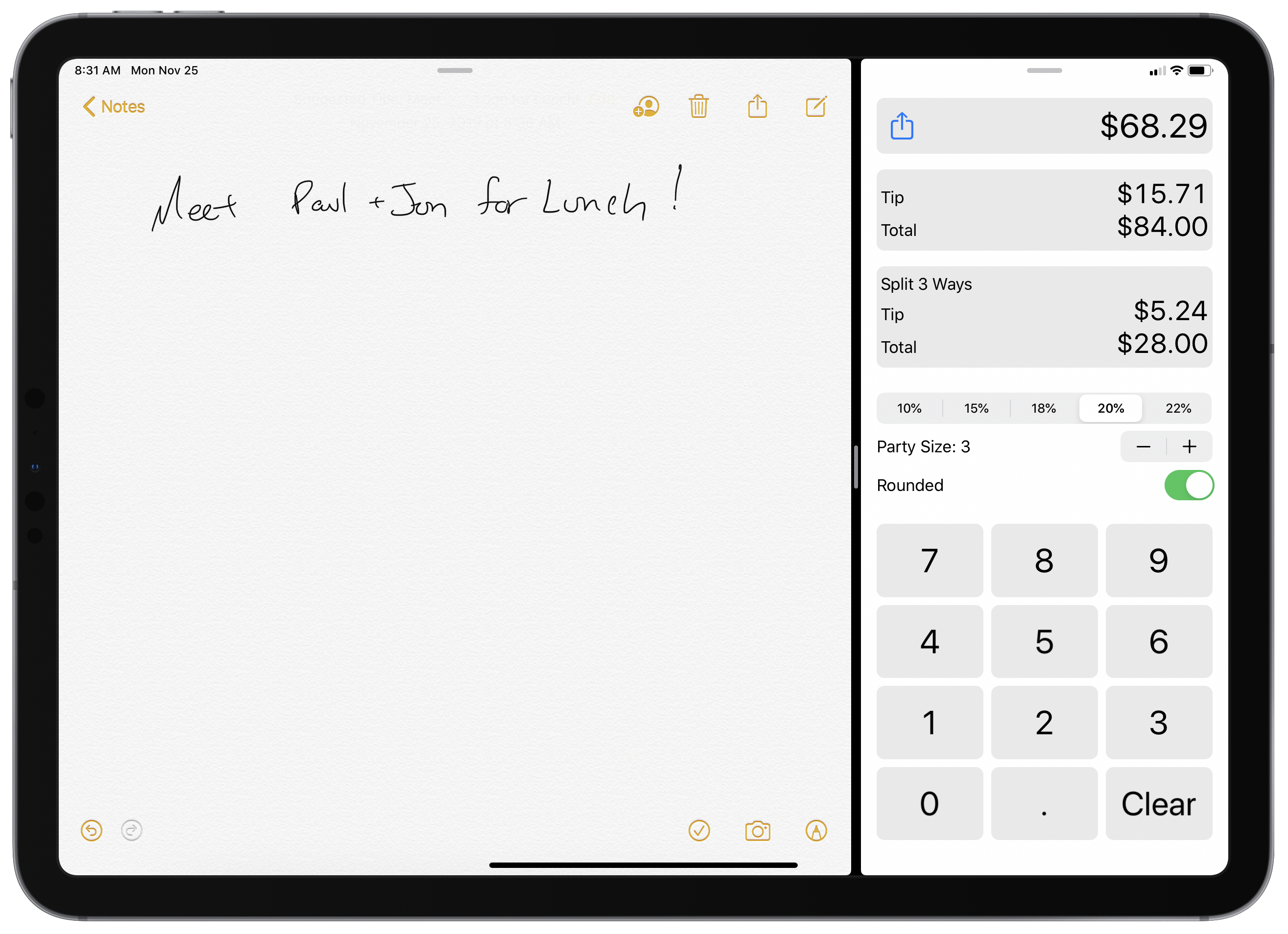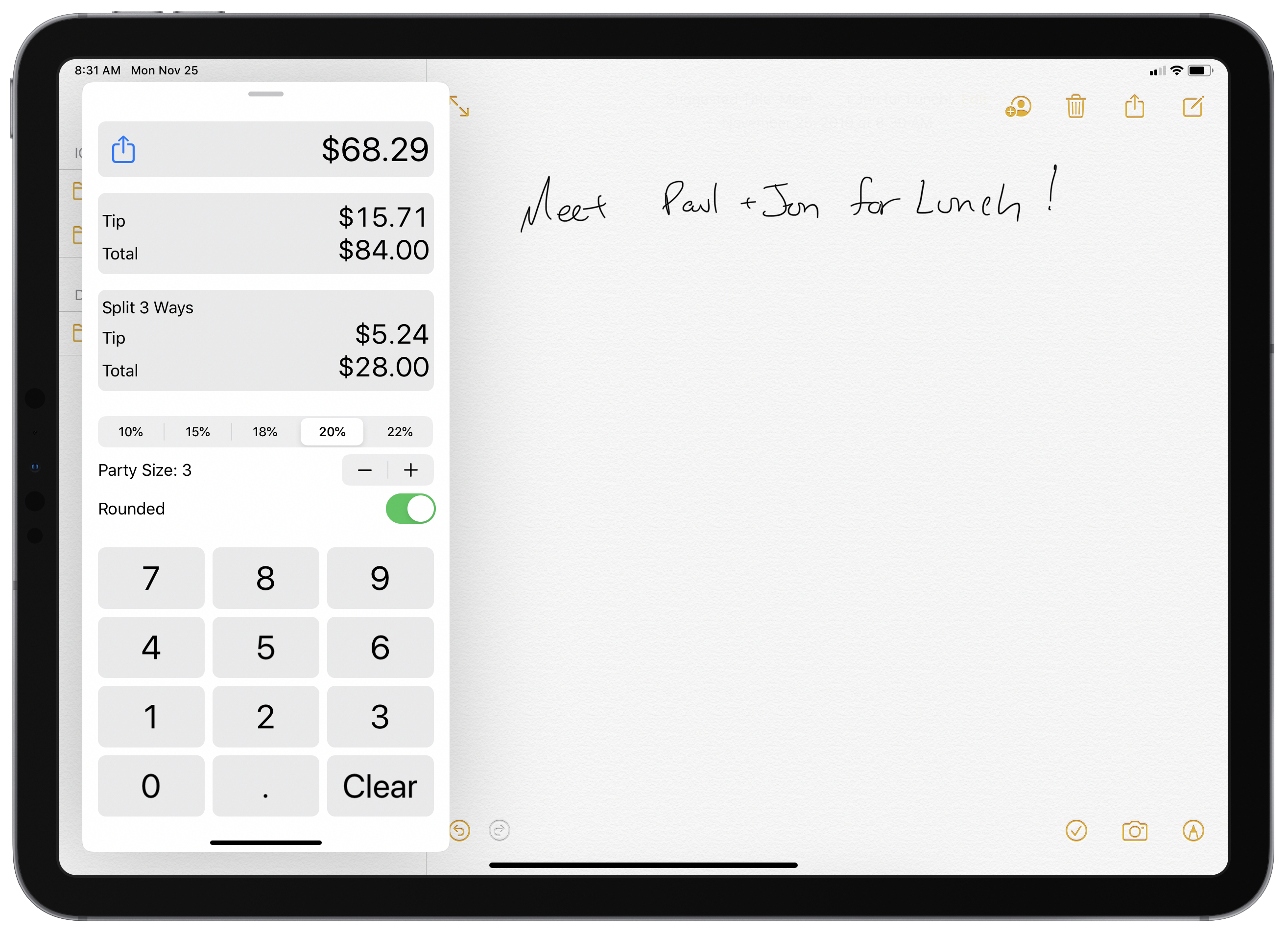 Supports full screen, split screen, and popover modes on an iPad. Careful support for accessibility and voice over, too.
Help & Support
Questions or trouble? Feel free to reach out by email at support@samuelwford.com or on Twitter at @samuelwford.
Privacy Policy
Tipler does not collect or transmit any information about you. It does not track when you use it, how you use it, where you are when you use it, what kind of device you have, or anything else really.
It's just a calculator. It does nothing other than calculate tips.